Organic walnuts producers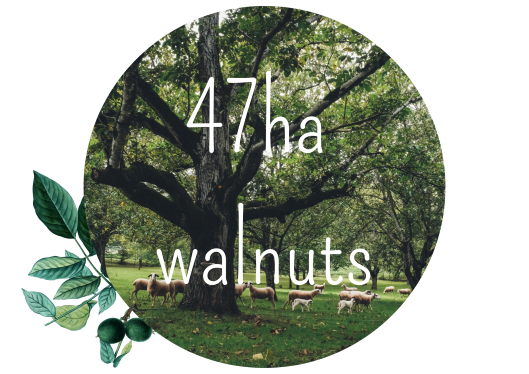 Castagné grow organic walnuts on 47ha. Almost 100 tons of nuts can be harvested every year!
Nuts are harvested in September – October and are kept until the following year. Preferably protected from moisture, heat and sun.
For 6 generations, the Castagné family has been growing walnuts in the commune of Martel, north of the Lot.
For 3 generations, the old mill reinstalled allows them to transform their fruits into quality artisan oil.
On the estate, we grow 3 varieties of walnuts PDO Noix du Périgord out of 4 : La Franquette, La Corne and La Marbot.
The Franquette, which is mainly used to make oil, accounts for more than 80% of our production.
 

Why

eat

wal

nuts

? 
To

reduce

the

risk

of

disease
The walnut has virtues that can fight against cholesterol, cardiovascular diseases, some cancers and type 2 diabetes.
How? Thanks to its many proteins, vitamins (E, B1, B6, B9), trace elements (zinc, copper, iron), macro elements (calcium, magnesium, phosphorus) and polyunsaturated fatty acids (omegas 3 and 6)!
To facilitate the digestion
The walnut is rich in natural fiber, which helps treat constipation and facilitate digestion. It is also ideal for diets aimed at reducing bad fats, walnuts being an excellent appetite suppressant!
A real boost, it is also very popular with athletes!
To achieve your exams !
Have you noticed that the walnut kernel looks like a brain? The two are actually related. Rich in omega 3, walnut promotes concentration, memory and speed of understanding.
In addition, its protein and fatty acid content makes it an excellent remedy for stress!
   
The walnut production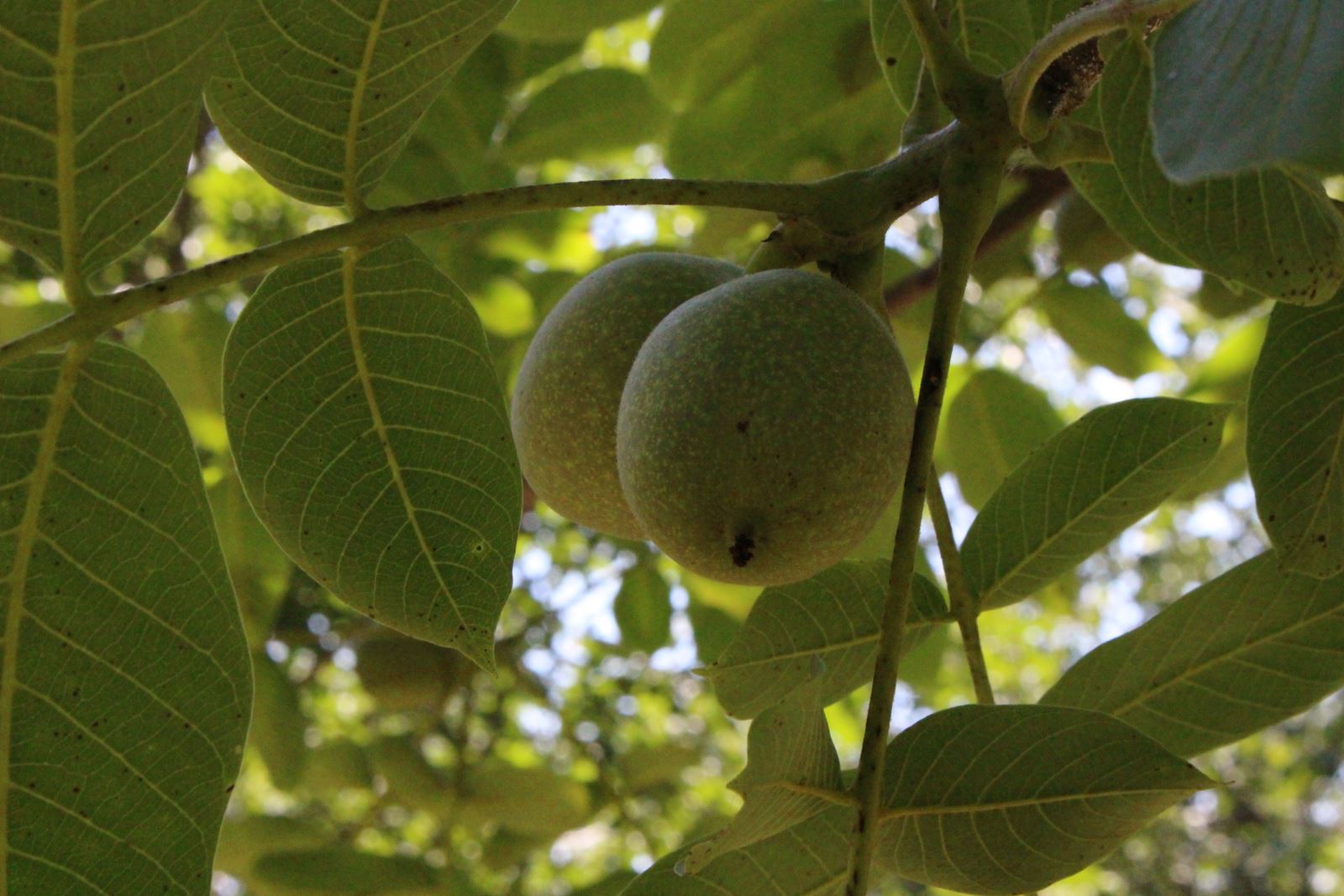 In June-July, the walnuts begin to form, the core inside is still gelatinous. We harvest these walnuts at St-Jean to make an aperitif by letting them macerate in alcohol. Then we mix the resulting infusion with red wine from Cahors, sugar and spices!
Our aperitif is called La Franquette, like the variety of walnuts used.
It is commonly called the Walnut Wine.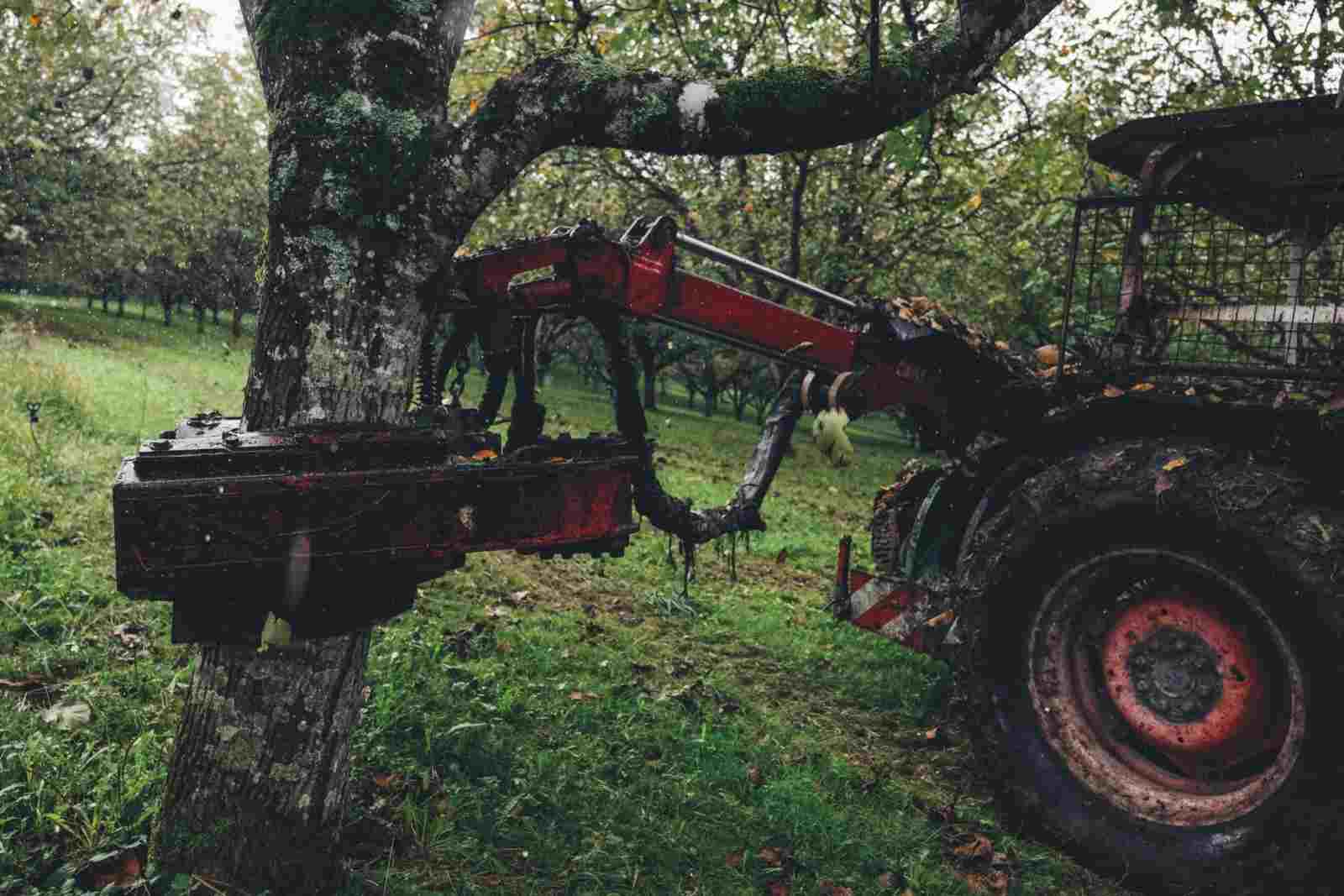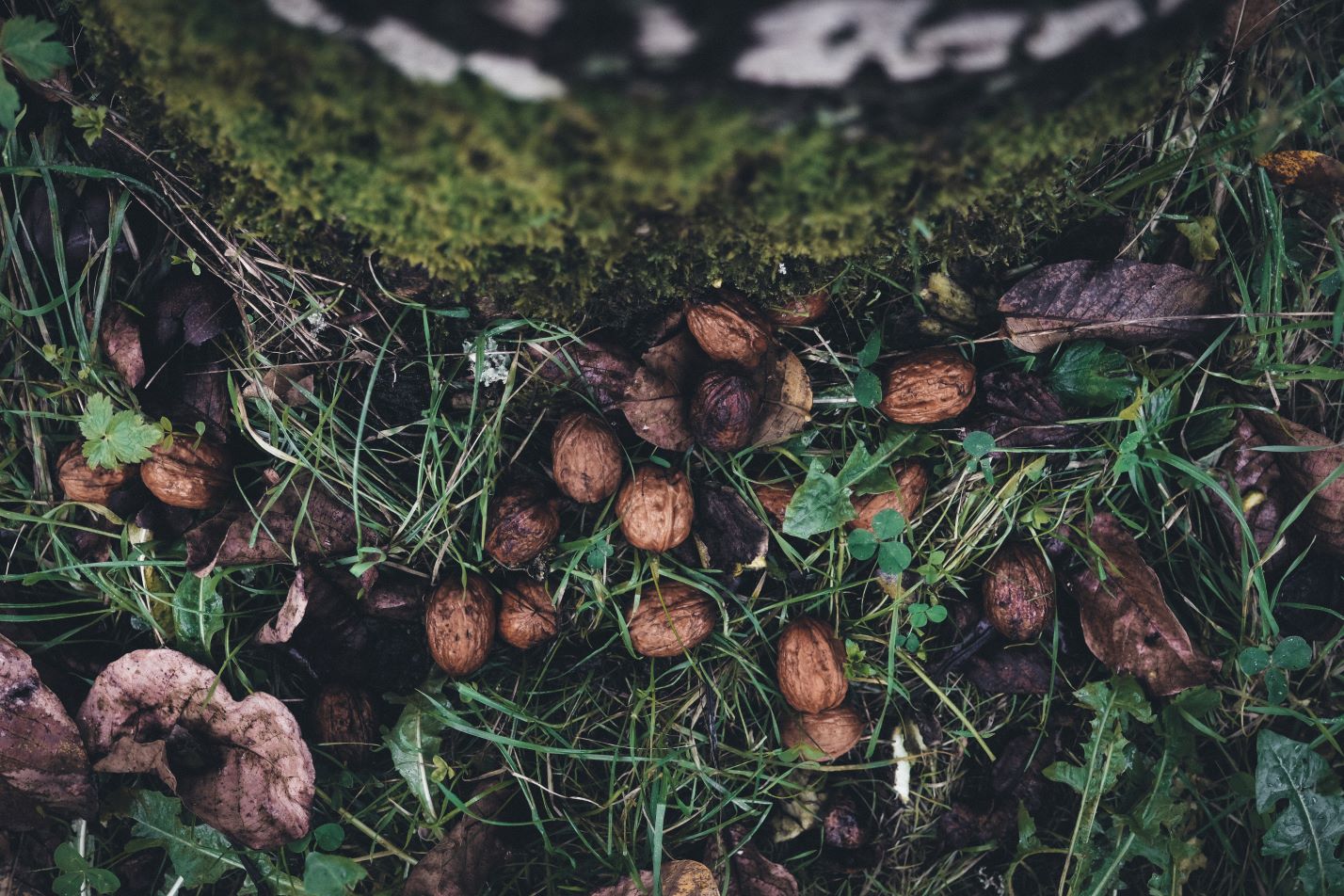 In September-October, the walnut came out of the husk and its brown shell now protects the kernel.

A machine will vibrate the trunk of the tree very slightly so that the ripe walnuts fall to the ground. Then the picker will go around the back, blow the leaves and pick up the walnuts. This work is done every 2 days at this time.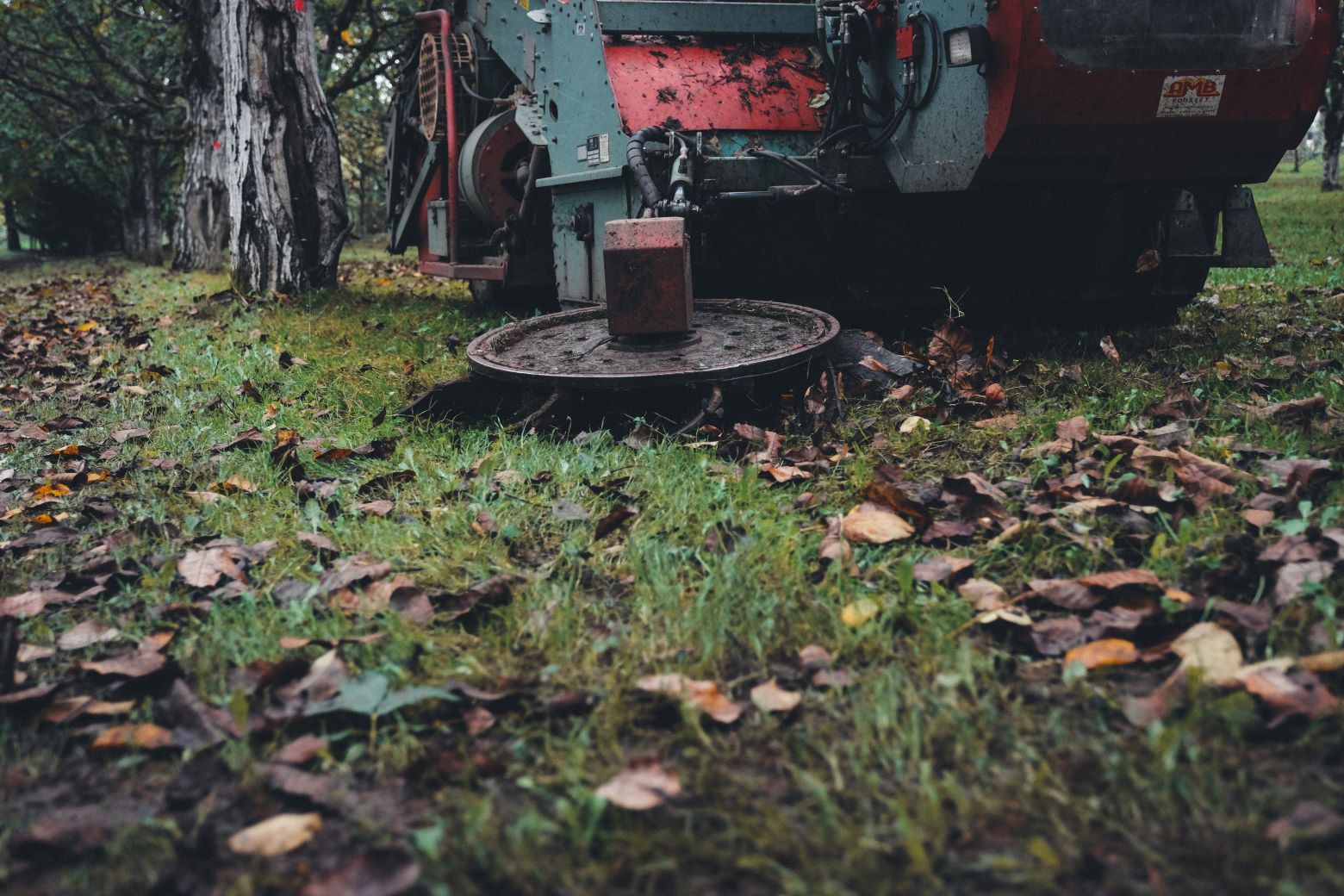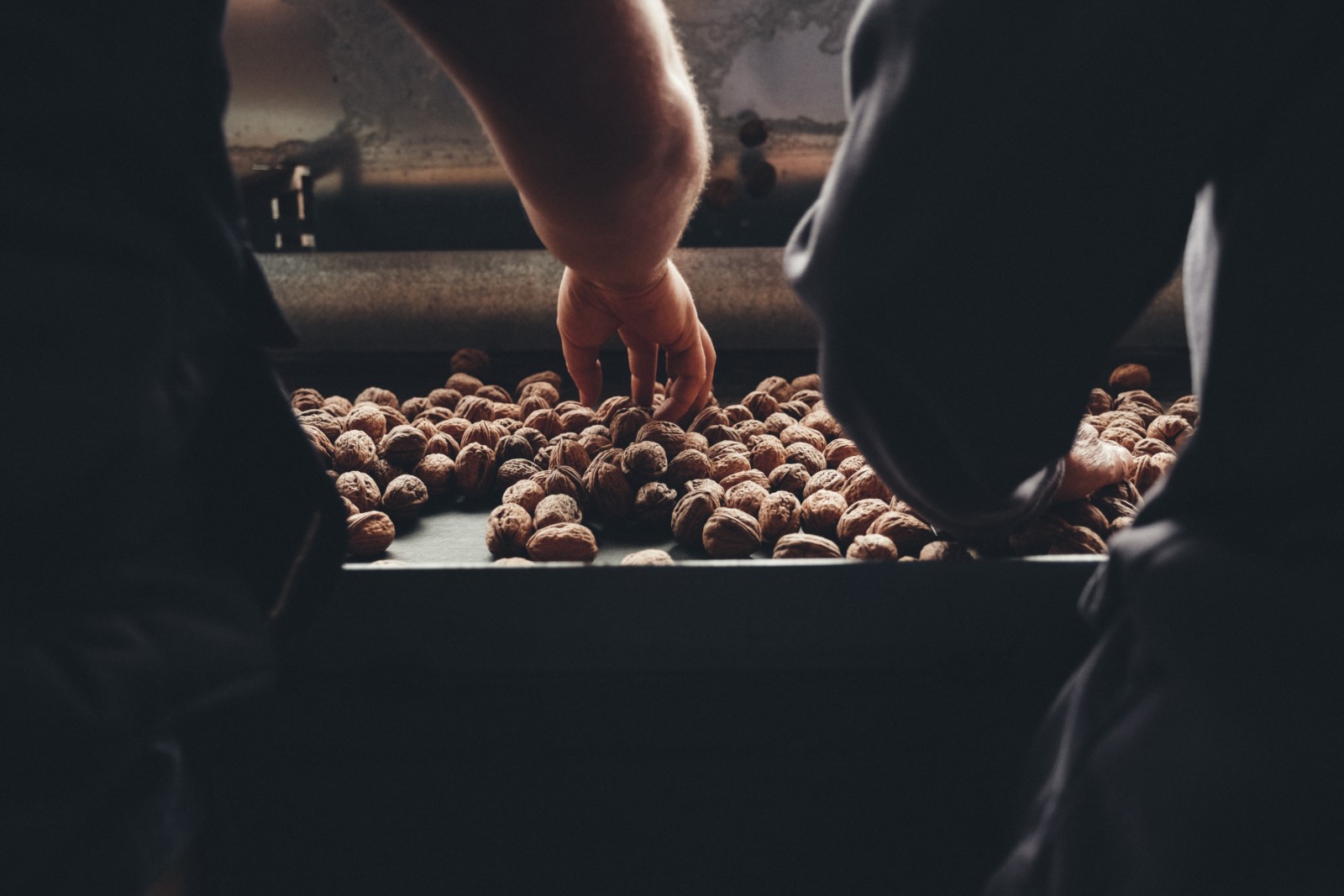 Then, the walnuts are washed immediately after harvest, sorted and placed in large towers with fans at about 26-28°C. In the space of 24 hours, the walnuts must have lost 80% of their hygrometry! After drying, they are calibrated and sorted again before being sold, either to wholesalers or in our shop.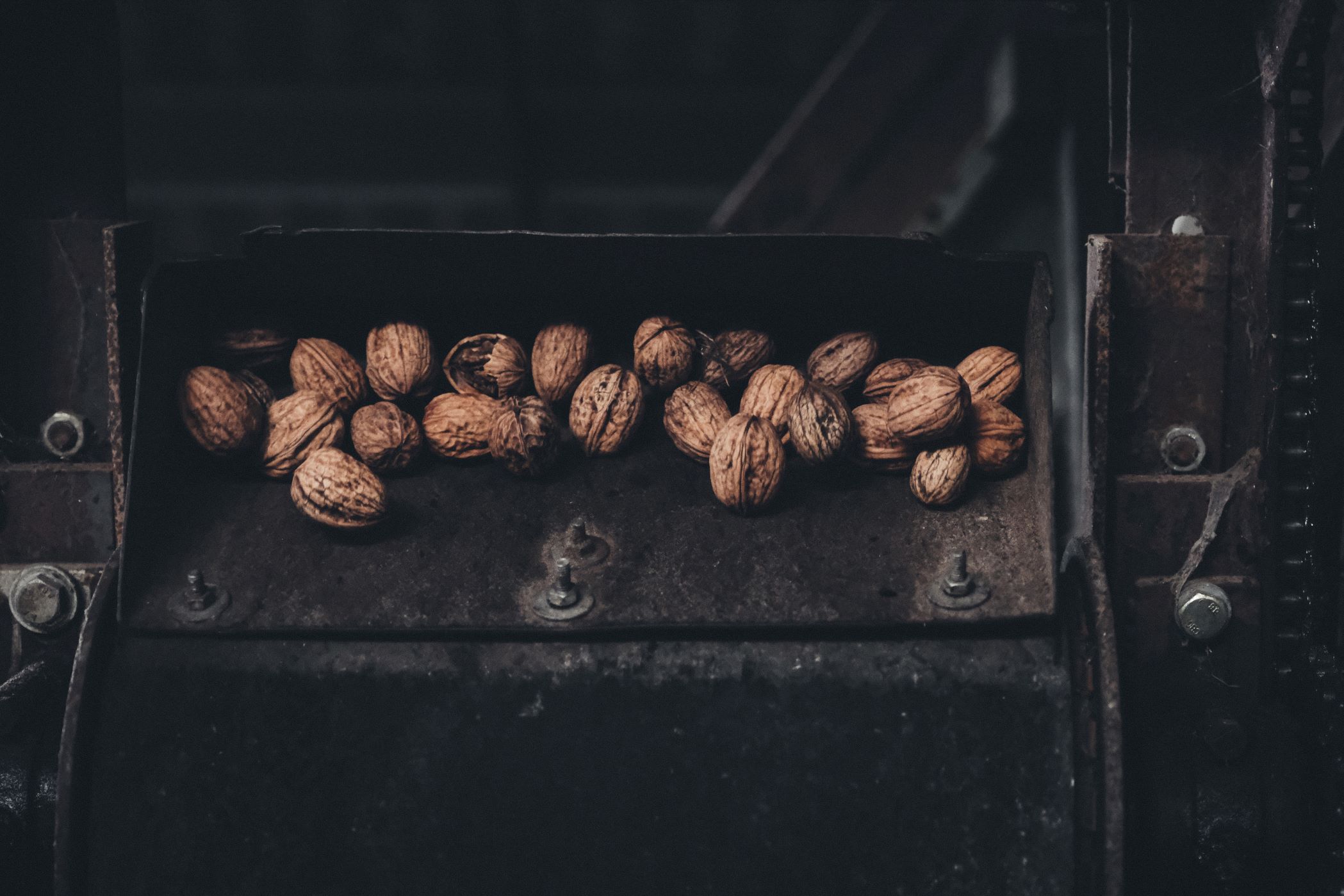 How to eat them?
Walnuts can be eaten either fresh or dry.
Fresh, sip of water, it can only be stored in the refrigerator for a few weeks.
Dry, it must be kept away from moisture and sunlight and can be eaten in salads, pastries or simply as a snack!
Here

are

some

recipes

from

Marie-Claude

Castagné

,

who

opened

the

restaurant

above

the

mill

some

40

years

ago

: